Freelance Photography Rudy van Duijnhoven: photography in her most beautiful form!
Whether pictures of product are concerned, illustrations that can be used for an article or annual report, photos of different methods of fishing and numerous destinations in Europe and the world, at Freelance Photography Rudy van Duijnhoven you will find what you need.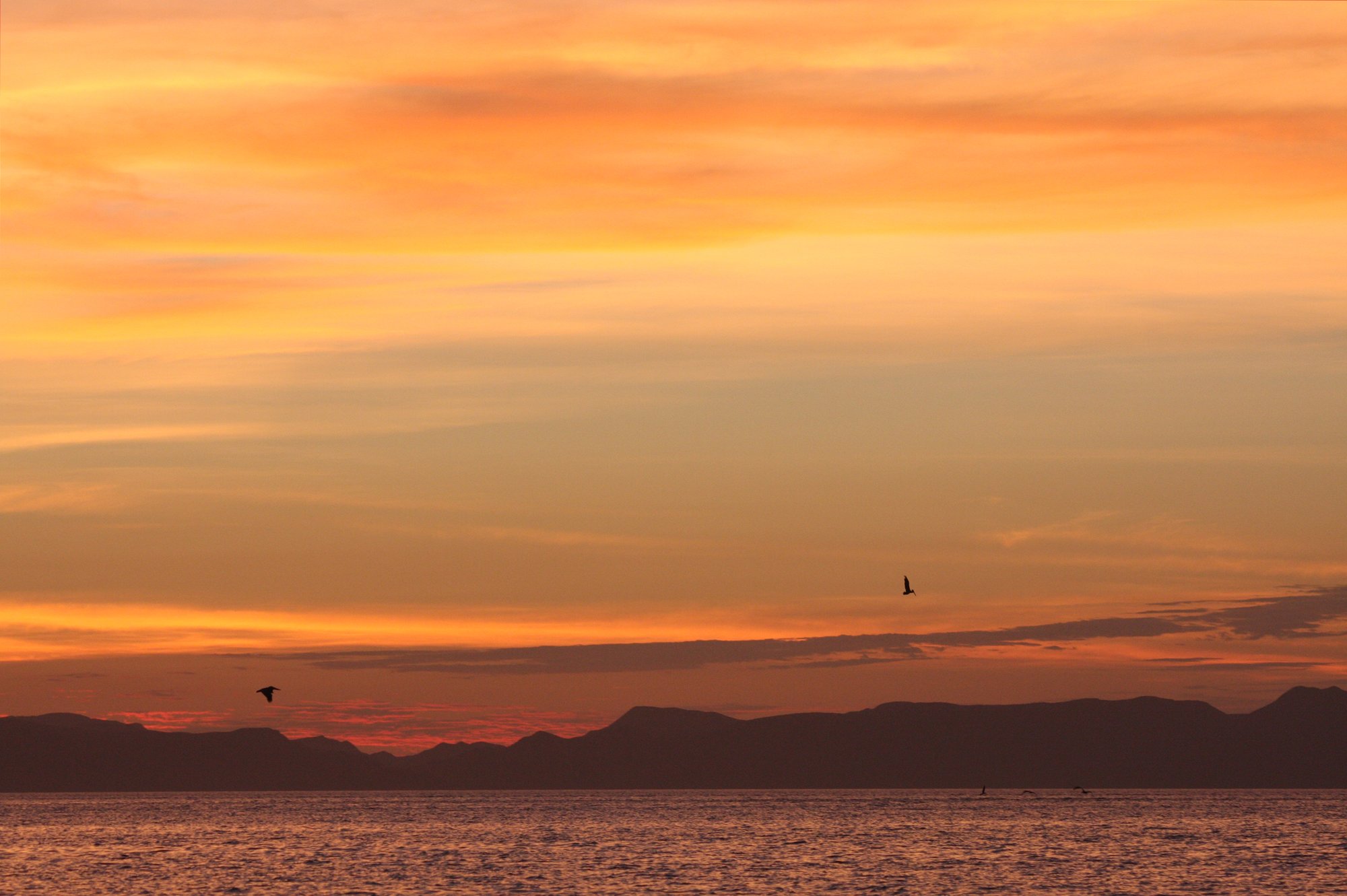 The writing and translation of articles, brochures and websites on sport fishing, from the German or English language into Dutch, requires a large knowledge of sport fishing; knowledge that can not be found at a 'regular' translating bureau.
Next to that, Rudy van Duijnhoven does give presentations, workshops and courses on fly casting, fly fishing and fly tying: starters courses, workshops on advanced techniques and on special fly fishing techniques or methods.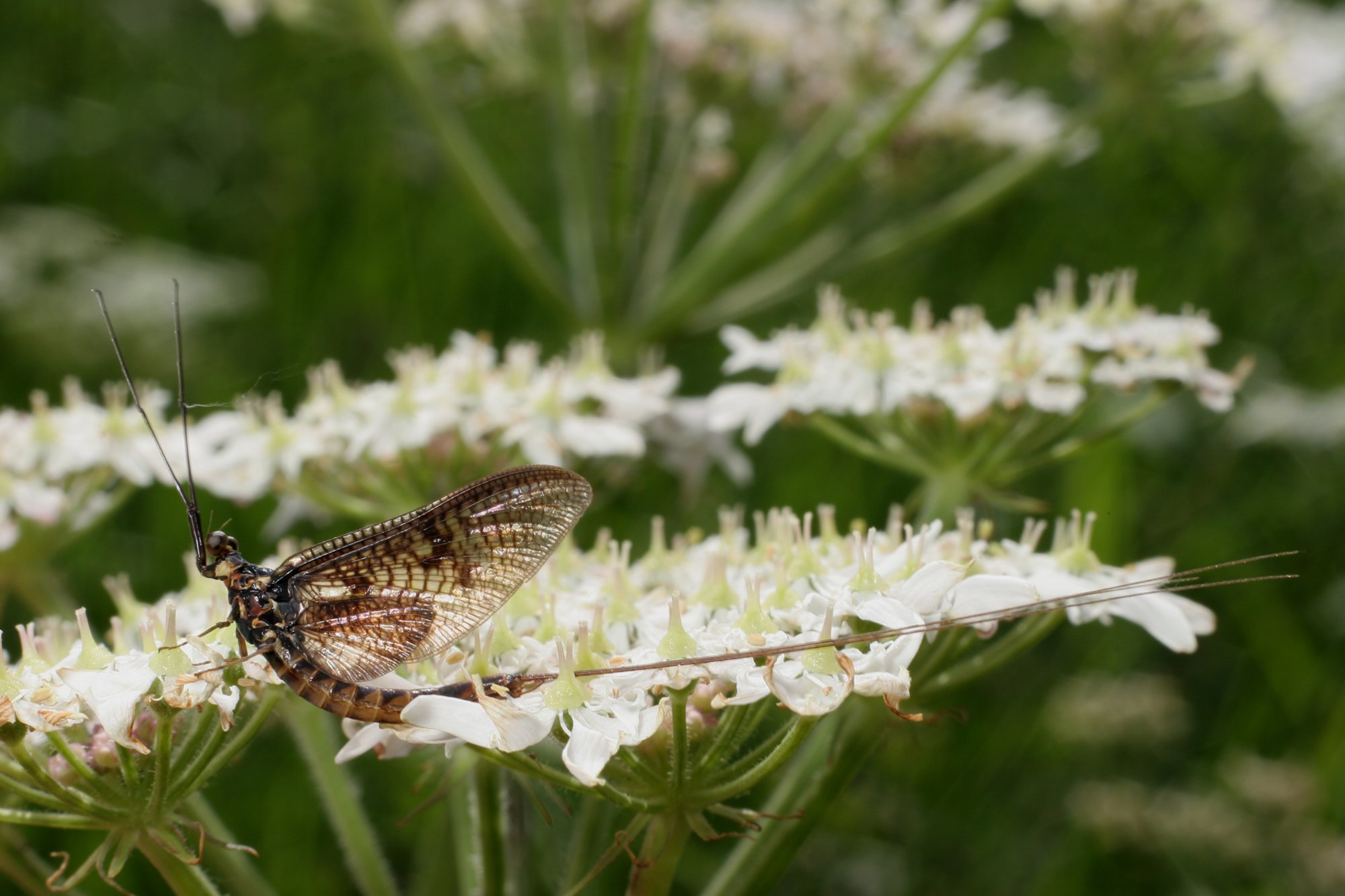 Curriculum Vitae of Rudy van Duijnhoven
Rudy van Duijnhoven, born January 20, 1961, obtained his diploma Freelance Photographer at the Photography School in Apeldoorn (NL) in 1987 and started in May 1992, after working for thirteen years at a gardeners company, his own business as a freelance photographer and author.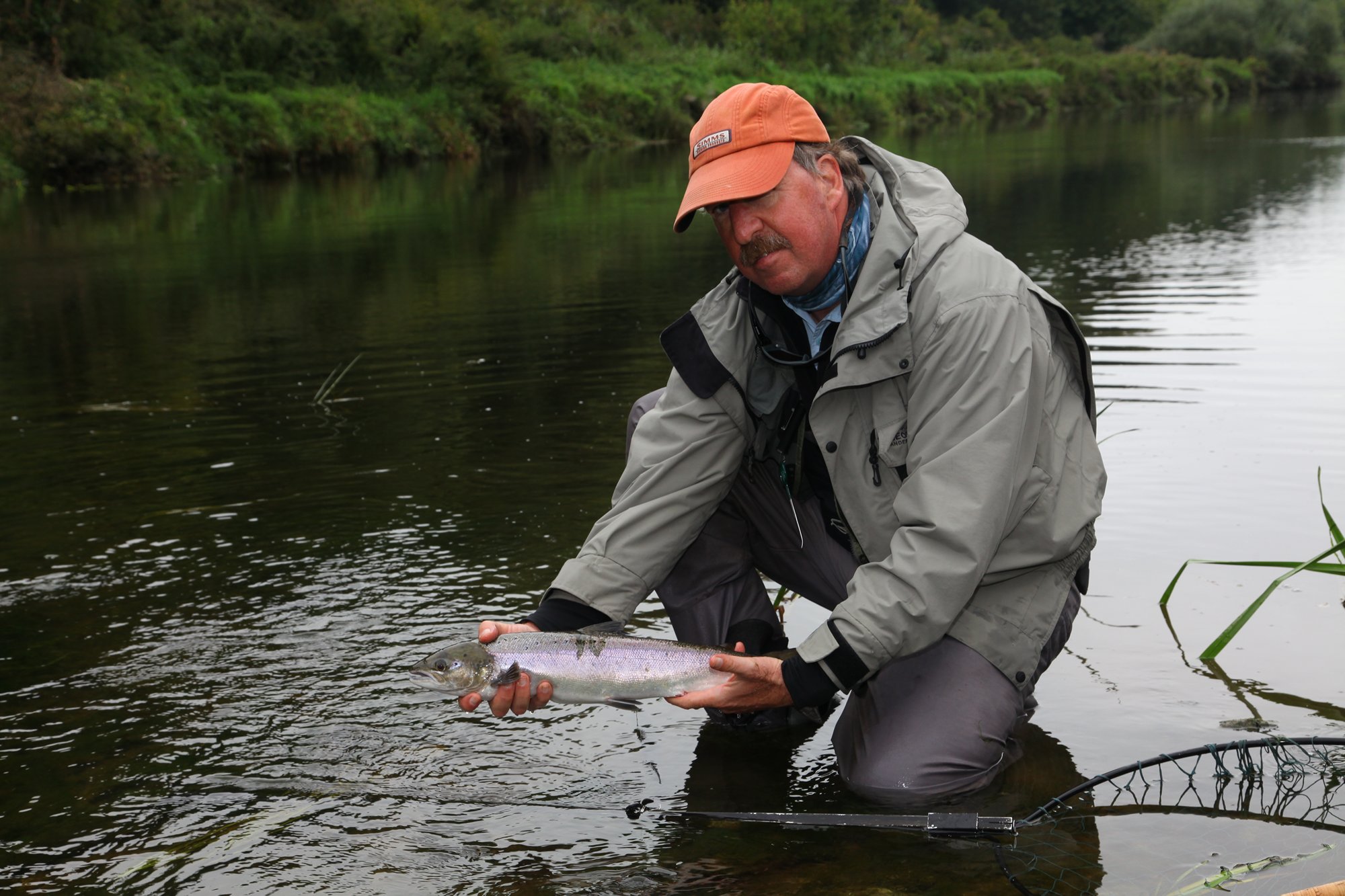 His everyday work, for more than twenty years already, now consists of:
• taking pictures of products for catalogues and magazine-columns,
• making recordings of shows,
• translating articles, brochures and websites from English or German into Dutch,
• giving workshops on fly-casting and fly-tying,
• giving fly-casting demonstrations at different shows in Europe,
• writing articles,
• making recordings at weddings, etc.
From January 1992 until April 2020 Rudy was the co-ordinator fly-fishing and news-editor of the monthly 'BEET-Sportvissersmagazine', that was published by Vipmedia in Breda (NL) until the Autumn of 2019; it is now published by Publishing House in Doetinchem.
Next to that he is, for many years now, one of the editors of 'De Nederlandse Vliegvisser', the magazine of the Dutch Federation of Fly Fishers that is put together by volunteers only.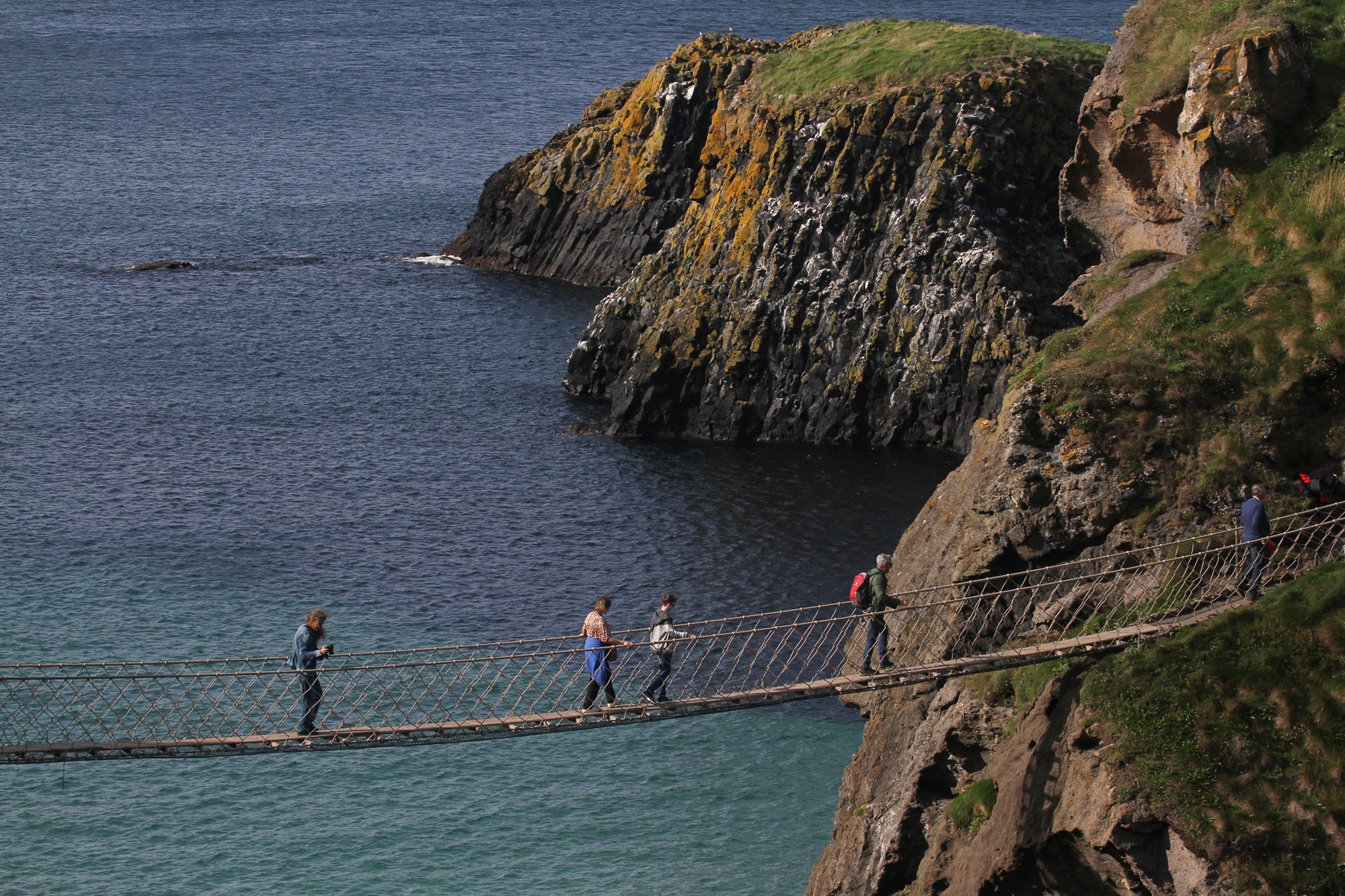 Publications by Rudy van Duijnhoven
At the offices of several magazines in the Netherlands and abroad (as well as at his own address) he has situated large stocks of digital pictures, with a great many topics around sport fishing as subjects.
From these publications have resulted in among others:
• Fly Fishing in Salt Waters (USA)
• Hèt Visblad (NL)
• Plaisir de la Peche (F)
• Flugfiske i Norden (S)
• Blinker (D)
• Fly Fishing & Fly Tying (UK)
• Villmarksliv (N)
• Fisch und Fliege, Rute und Rolle (D)
• FliegenFischen (D)
• Pesca Inn (I)
• Sedge & Mayfly (I)
• Focus (NL)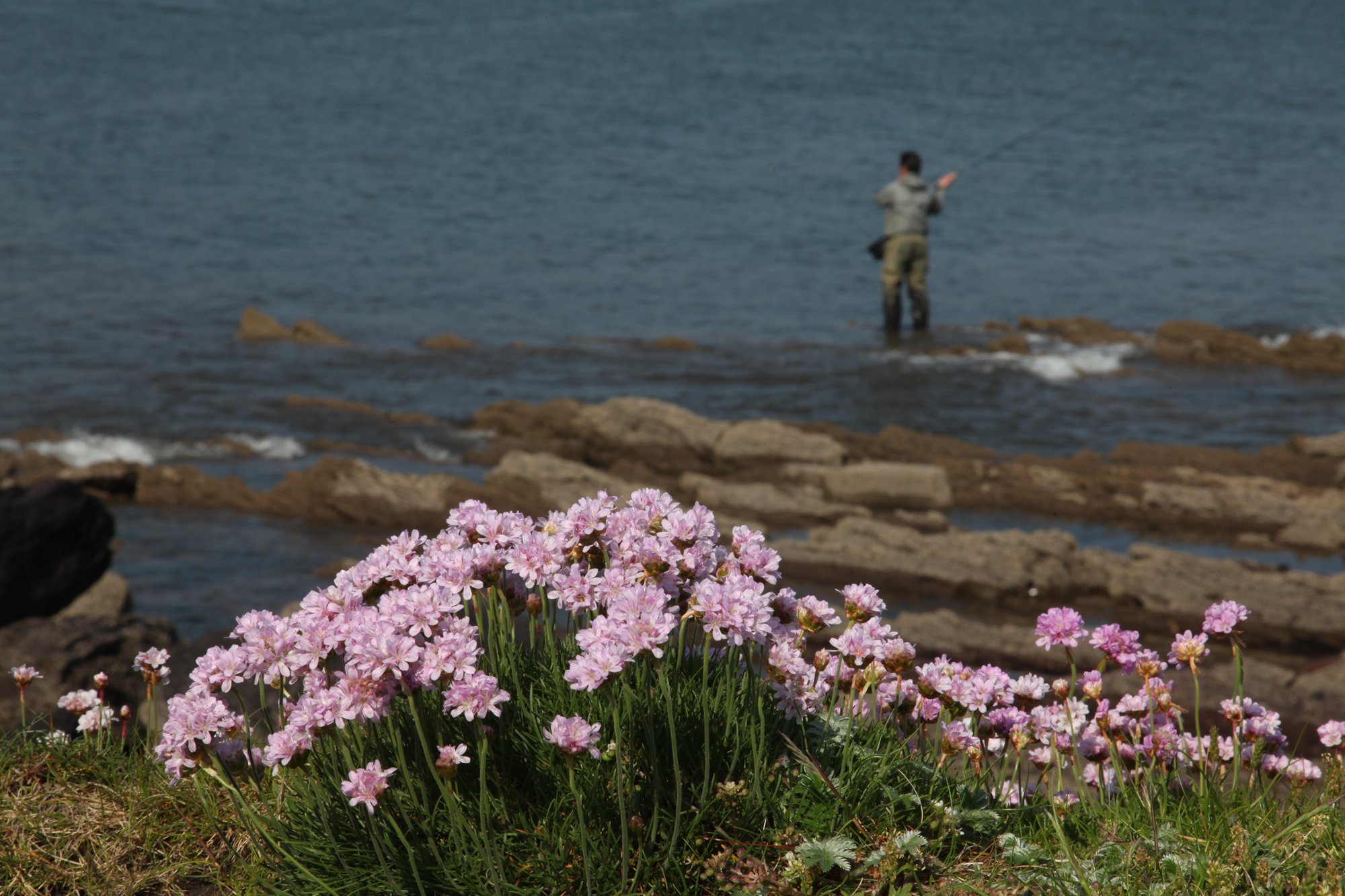 Furthermore Rudy van Duijnhoven has made contributions by way of pictures and/or articles for:
• Saltwater Flyfishing, Britain and Northern Europe by Paul Morgan
• Ken Schultz's Fishing Encyclopedia (USA)
• Special issues by BEET-Sportvissersmagazine:
◦ Vliegbinden & Vliegvissen
◦ Zilt, Aas & Rigs, Rovers, Karper
◦ Vissen in Nederland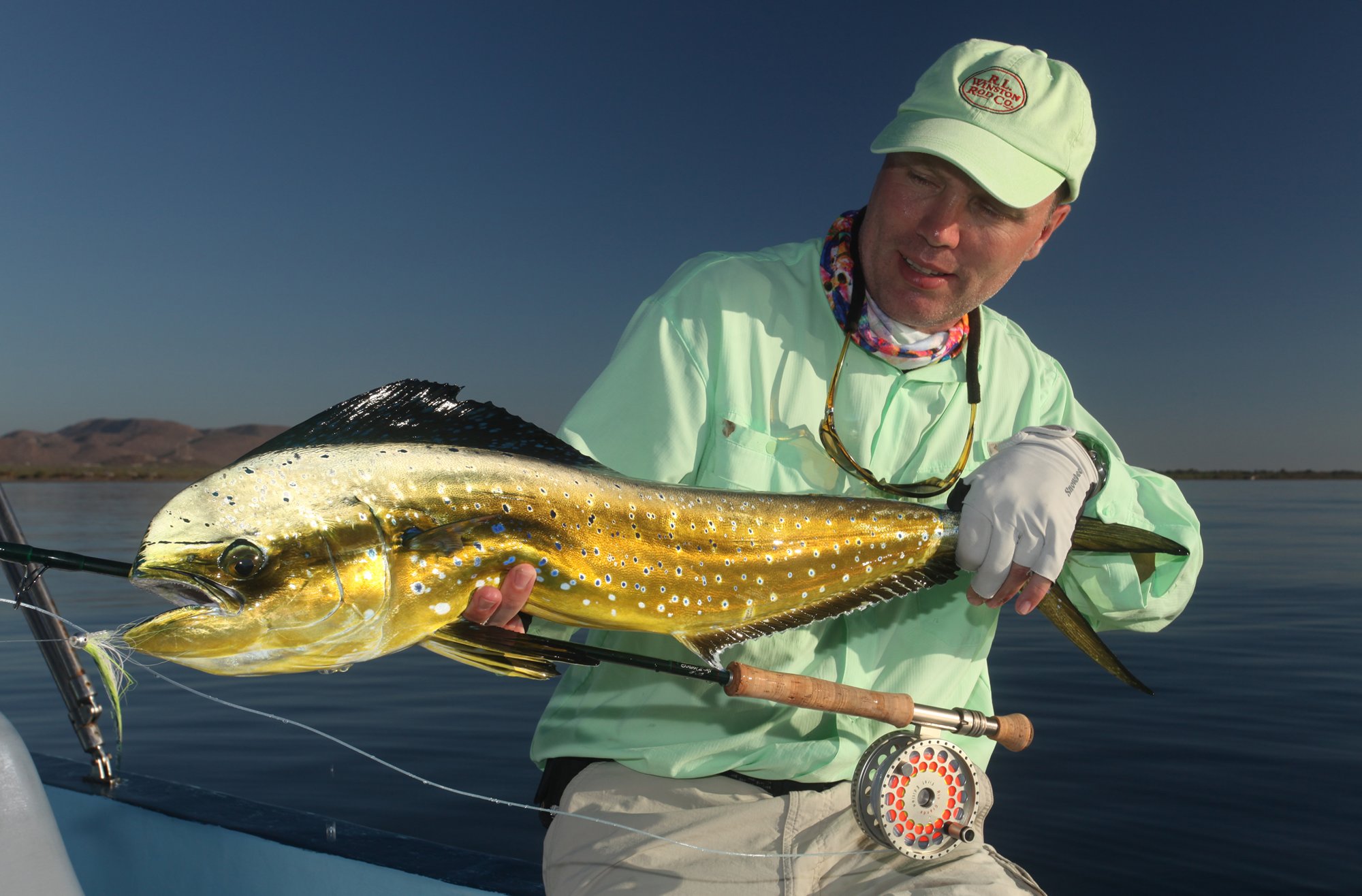 Product photography by Rudy van Duijnhoven
With the mobile product table and flash equipment of Reportagefotografie Rudy van Duijnhoven, pictures of products up to a size of something like 60 x 30 cm can be taken at your business or factory, this saves you time and costs of postage! Pictures can be taken of the products on full frame or APS-C format pictures, on RAW or JPG; it is also possible to have products set against a clear white background.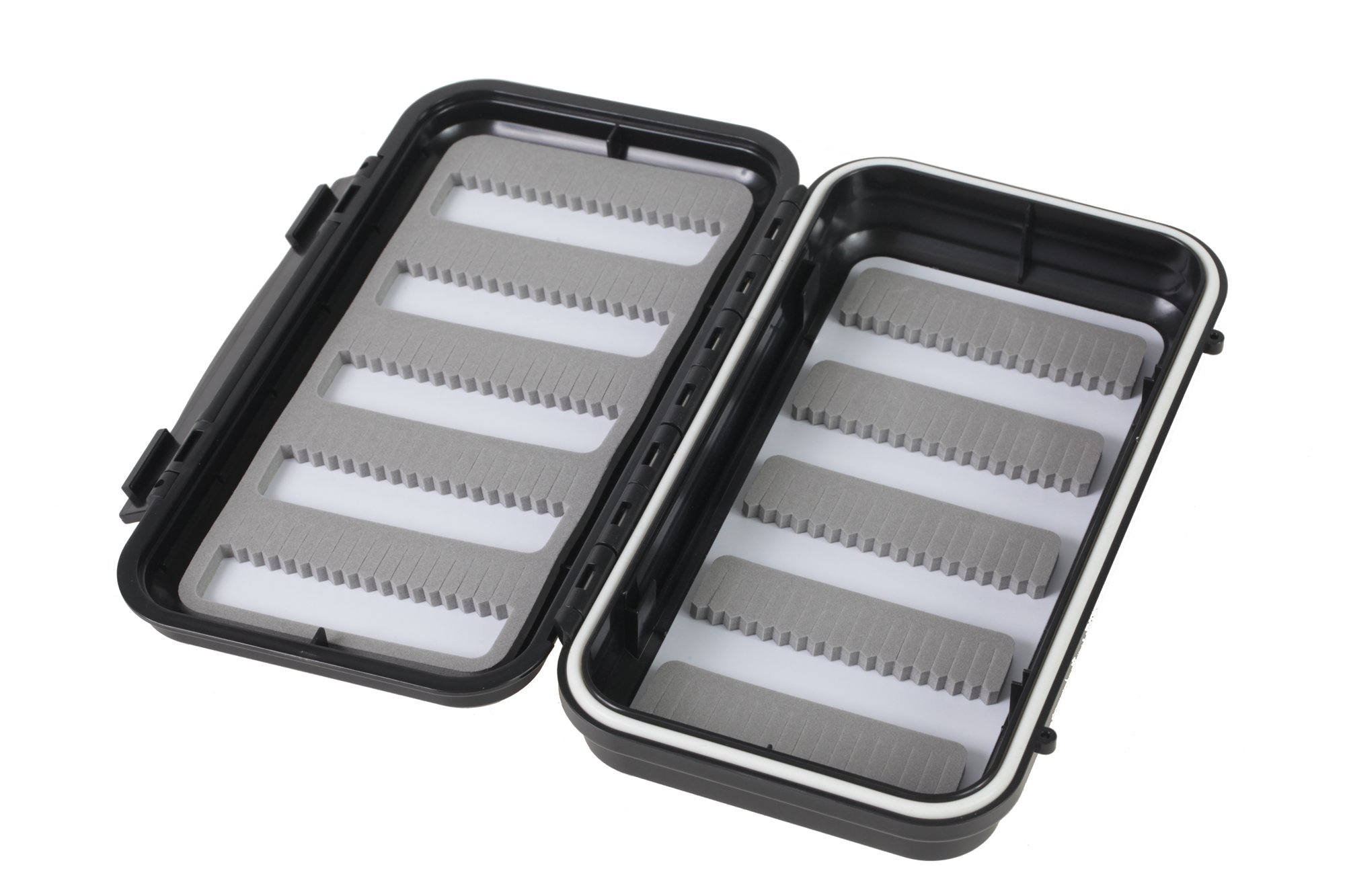 It is of course also possible to make company recordings on locations for your publications or website. For further information regarding prizes and possibilities, take up contact with Reportagefotografie Rudy van Duijnhoven.
A special recording of the most beautiful day of your life
For the basic amount of € 500,- (in the Netherlands) you will receive a well got-up album with a minimum of fifty pictures in the format of 13 x 18 cm and five pictures in the format of 20 x 30 cm. The album will than show pictures of the recording itself, of the ceremonies in the town hall and church, until the wedding-cake is cut. Black and white and brown tone pictures can be ordered extra.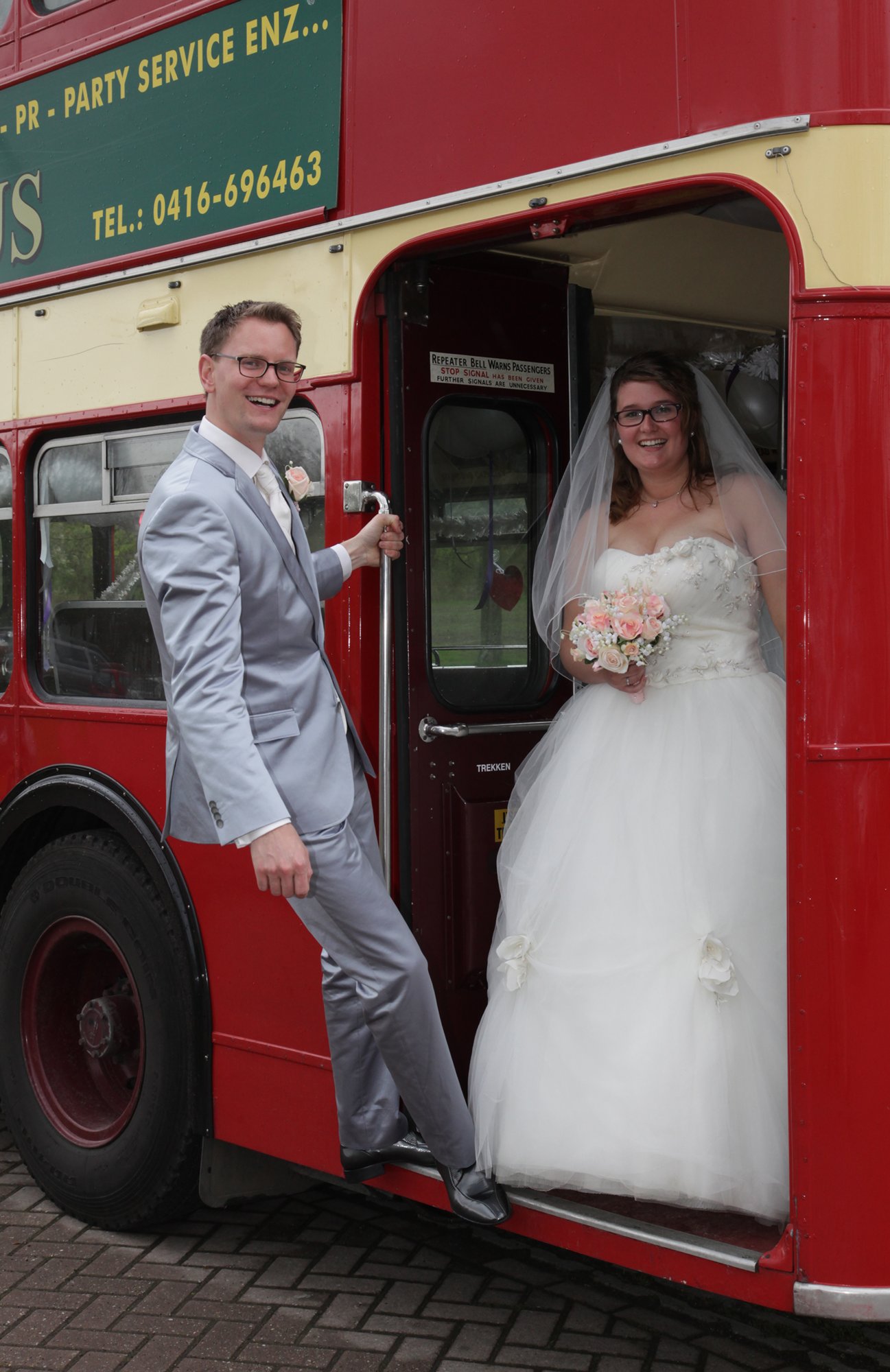 If you do not want to trouble your family with taking pictures of the festivities during the evening, than Reportagefotografie Rudy van Duijnhoven can take care of this too.
These pictures will be printed on a format of 10 x 15 cm and the total cost for a recording of the day will than be something like € 700,- to € 900, depending on the number of pictures taken.
Stock of pictures
Whether you are looking for pictures on different styles of fishing in a number of countries, on fly tying, the Dutch Fly Fair or other European fishing shows, pictures of mayflies or sedges, etc., you are most likely to find what you are looking for in the stock of digital pictures of Reportagefotografie Rudy van Duijnhoven.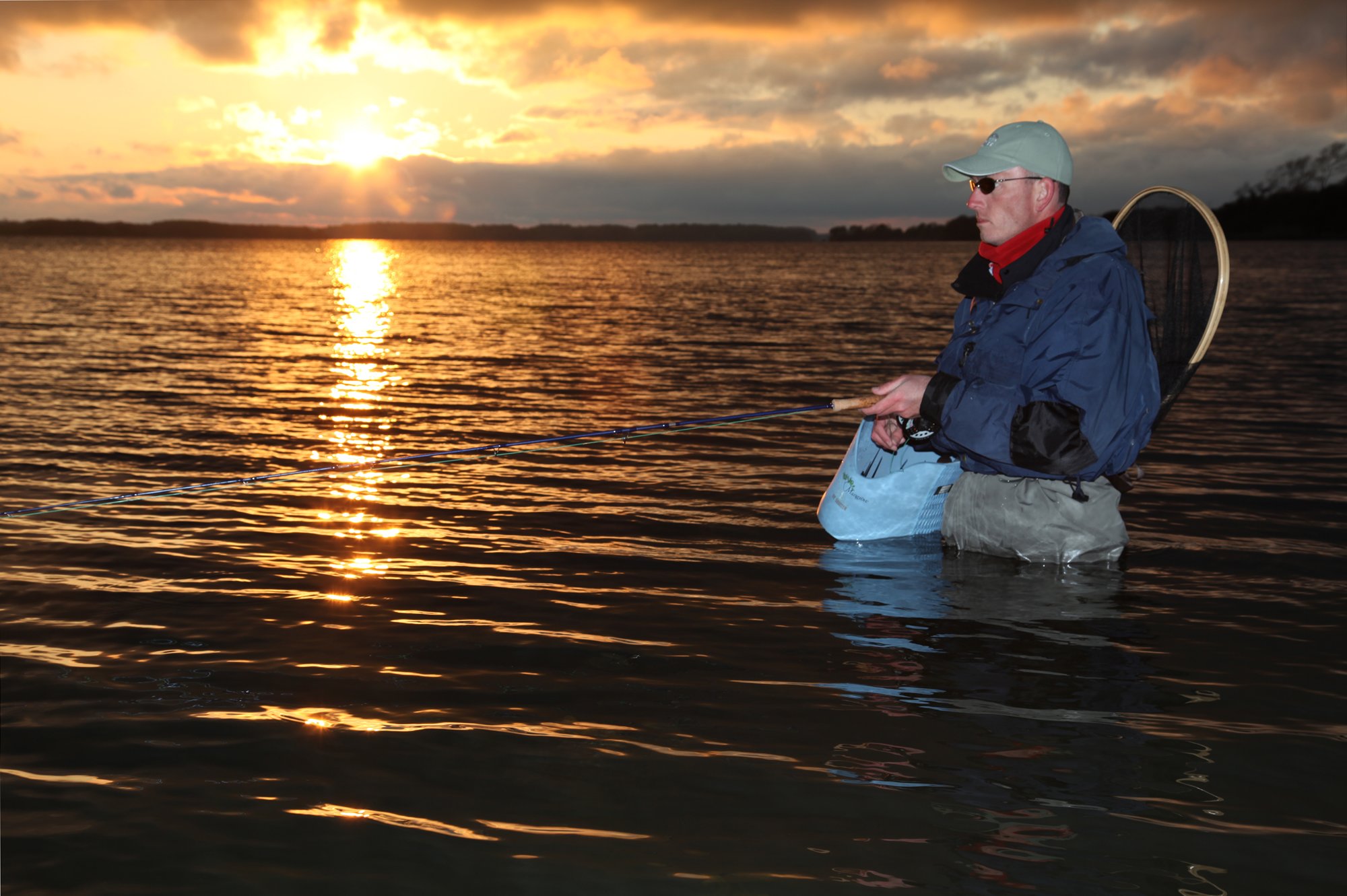 There are files for each country and than these are divided in maps for different fishing methods, events, shows, subjects. There are ten thousands of pictures in the Dutch section alone! They deal with, among others, fishing for pike and carp, fly fishing for different species in fresh and salt water, match fishing, youngsters fishing.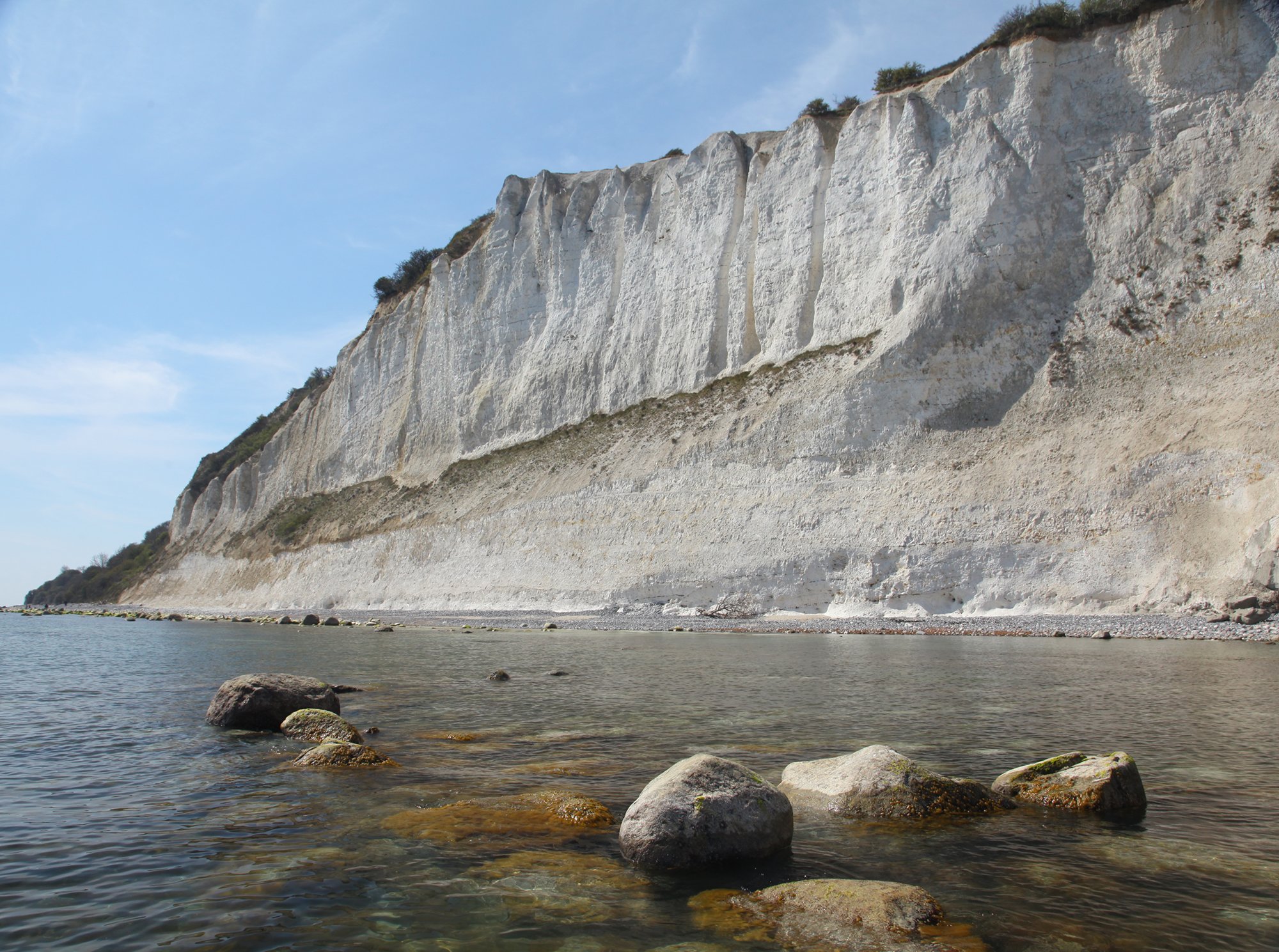 Send an e-mail if you are looking for certain pictures concerning fishing and I should be able to find them for you.
Workshops and presentations
For small groups of five or six persons Rudy can present a workshop of one day concerning fly casting or special fly-fishing methods for the beginner or advanced fly fisherman.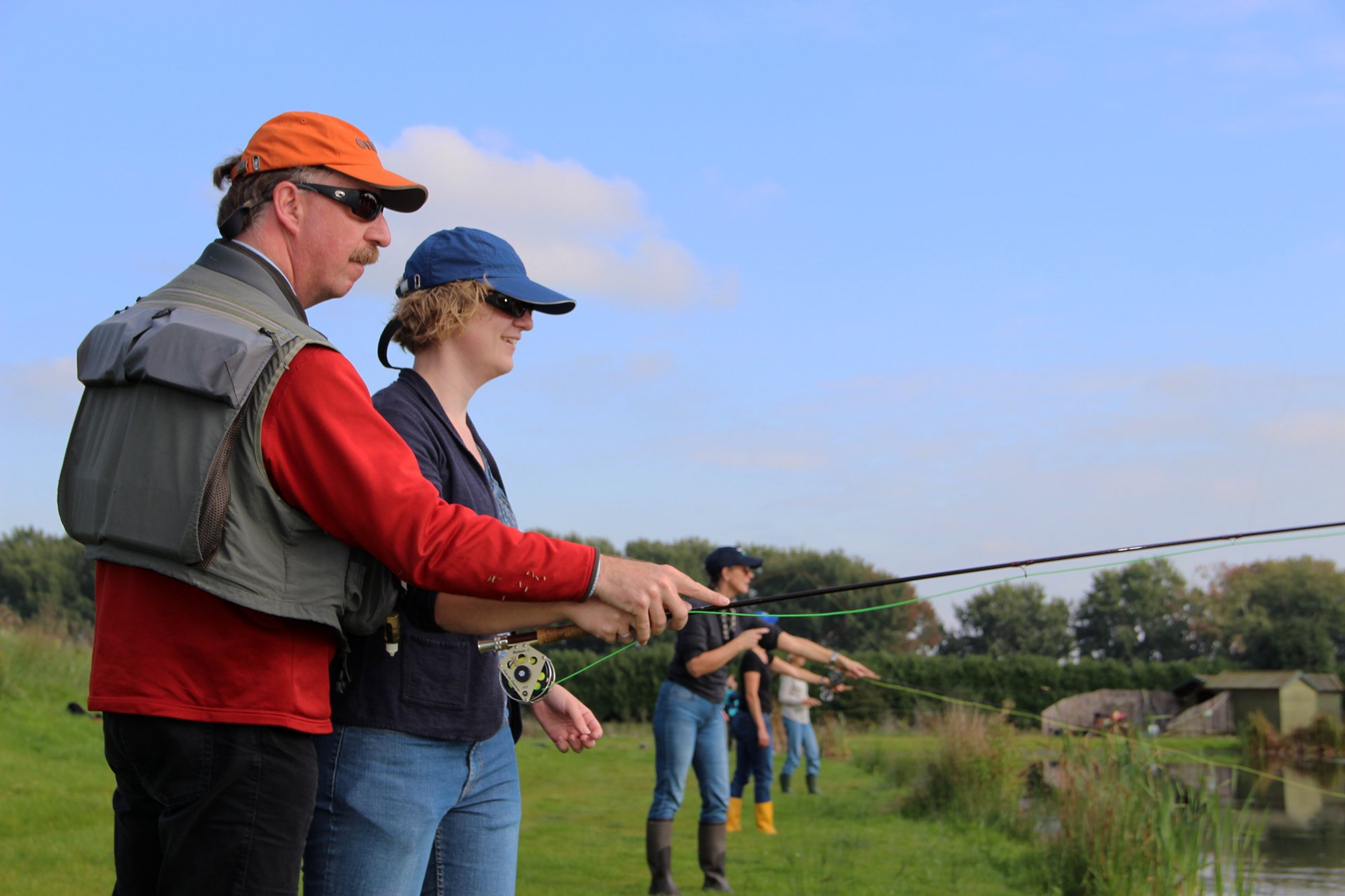 Since 2014 Rudy also gives courses for the Fly Fishing Academy at trout fishery De Kool in Heelweg (to the east of Arnhem) or in Reeuwijk. For a complete list of the courses that are given, you can take a look at www.flyfishingacademy.nl.
Finest Fly Fishing is a new fly-fishing shop and webshop that is to be found in Bedburg-Hau near Kleve in Germany. For this shop I have given, among others, several courses on fly-fishing for pike. For a list of courses of this shop, you can surf to www.finestflyfishing.de.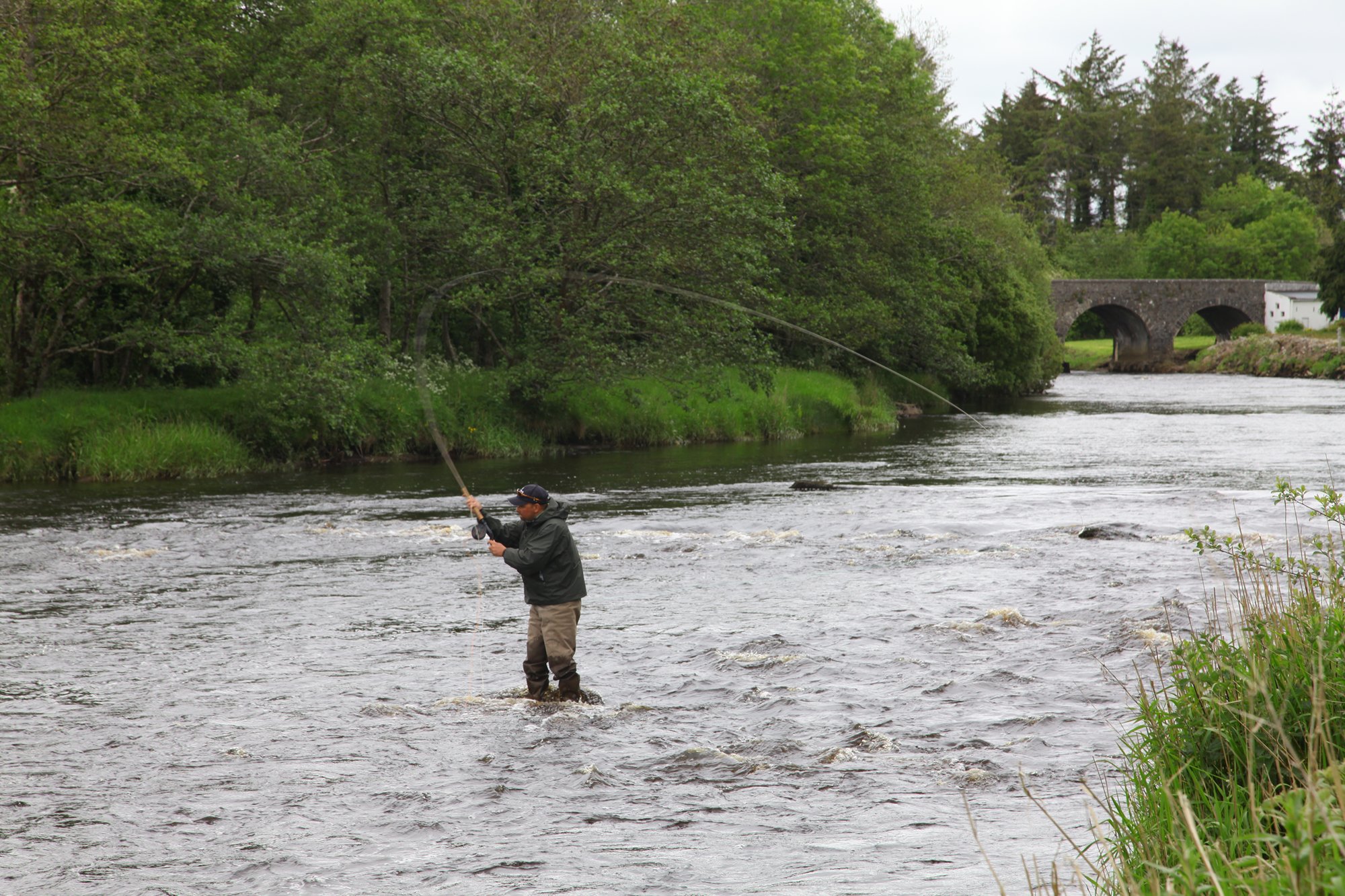 On numerous national and international fishing shows Rudy van Duijnhoven has given demonstrations and lectures in fly casting.
As a member of the Board of Governors of the European Fly Fishing Association (EFFA), Rudy will, together with Sepp Fuchs, Bas de Bruin, Günter Feuerstein and others, examine people that want to do the exams for the EFFA Fly Casting Instructor Program. People that do give instruction already for their fly fishing club for instance, can voluntary take part in this program and if they do pass the exam successfully, call themselves Basic Fly Casting Instructor or – one step higher – Master Fly Casting Instructor. On the page with links you can find a reference to this program, which is set up to raise the level of fly casting instruction in Europe.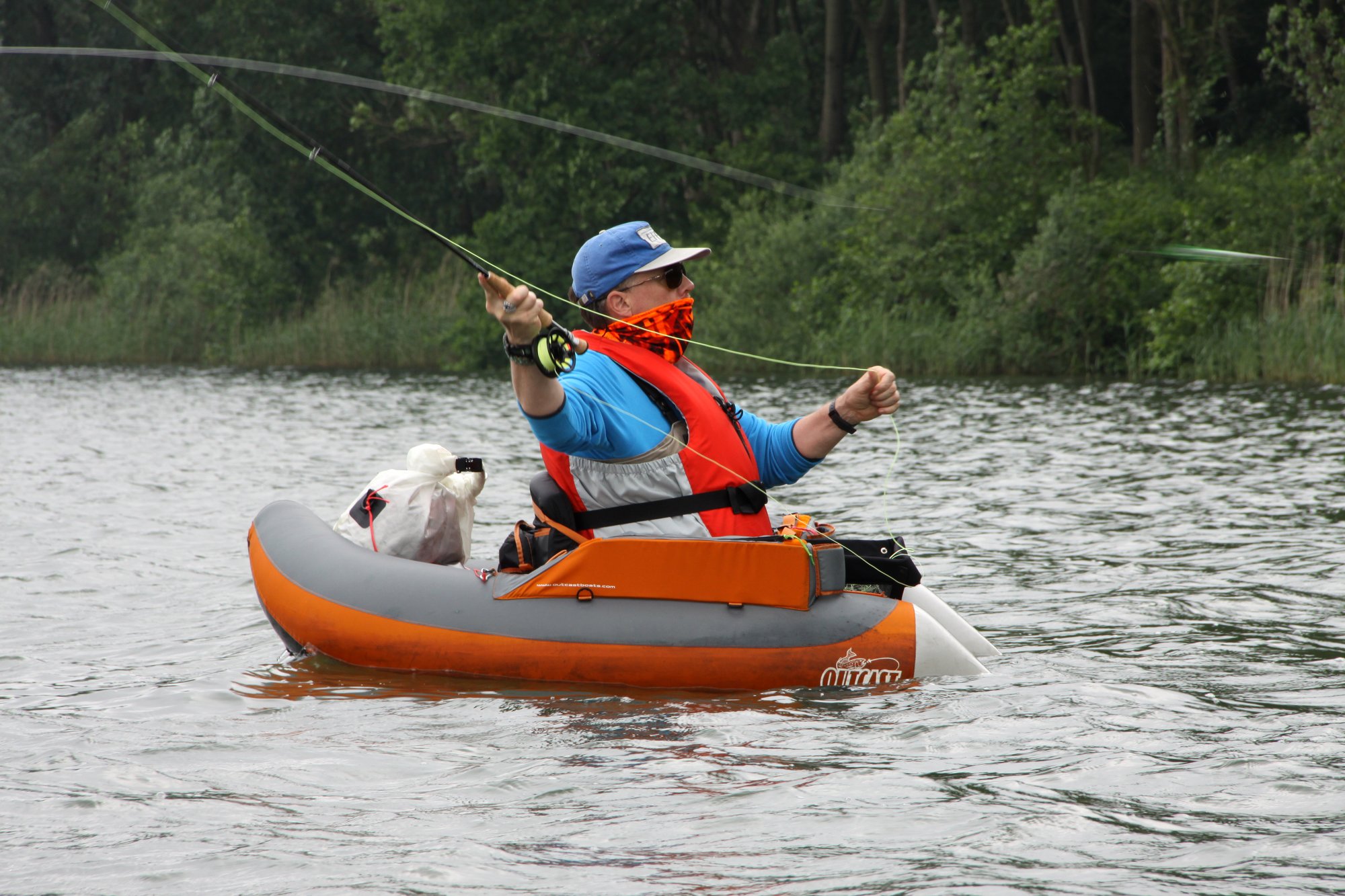 Rudy van Duijnhoven has a number of PowerPoint presentations available that he can show at fly fishing and angling clubs.
Some of the possible subjects are:
• Fly fishing in the Netherlands
• Saltwater fly fishing in Europe
• Ireland, from trout to shark
• Saltwater fly-fishing in Belize and Loreto, Mexico
• Fly-fishing for pike and walleye/zander